The Lawyer You Choose
Makes a Difference
Don't Settle For Less
Contact Me Today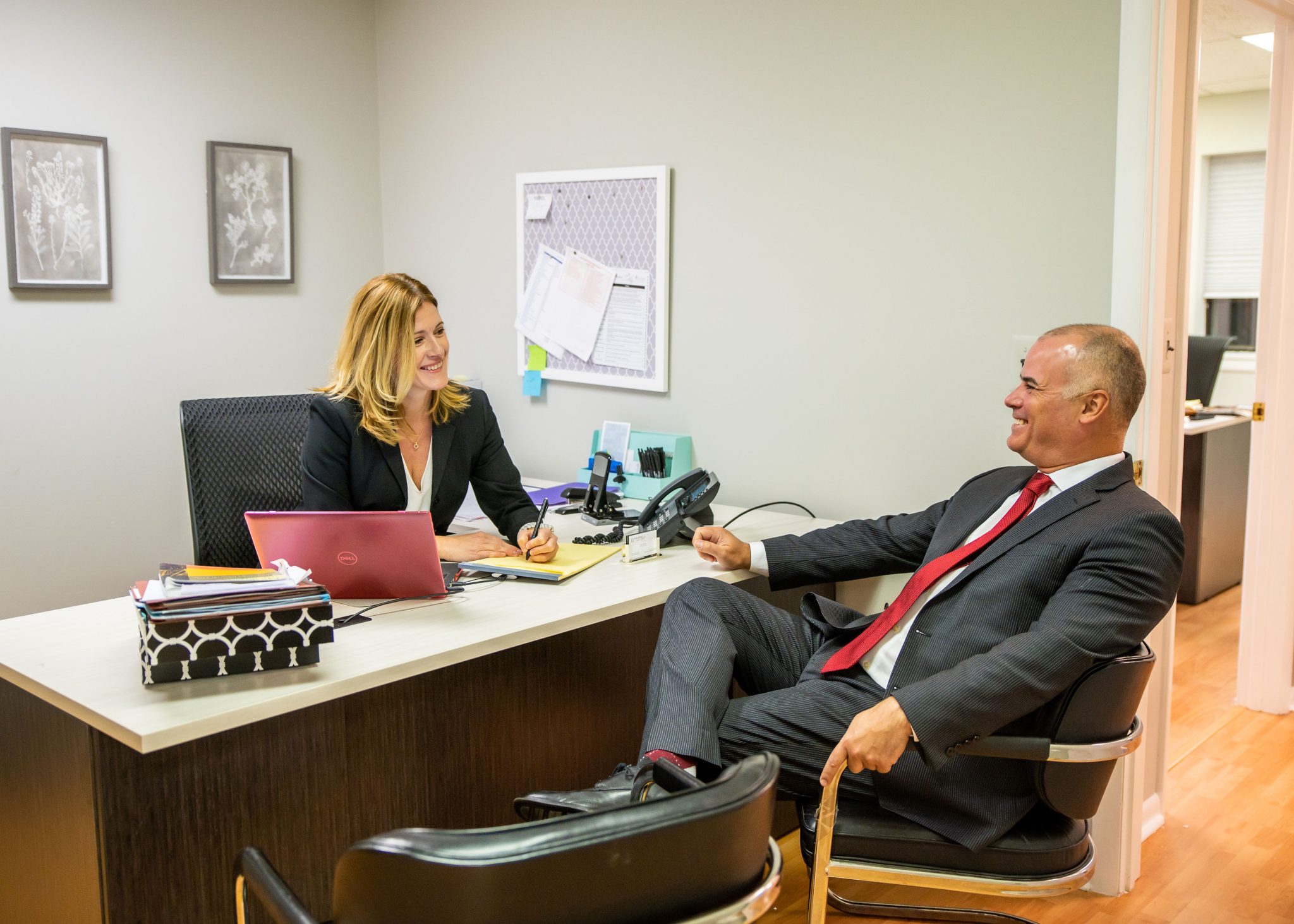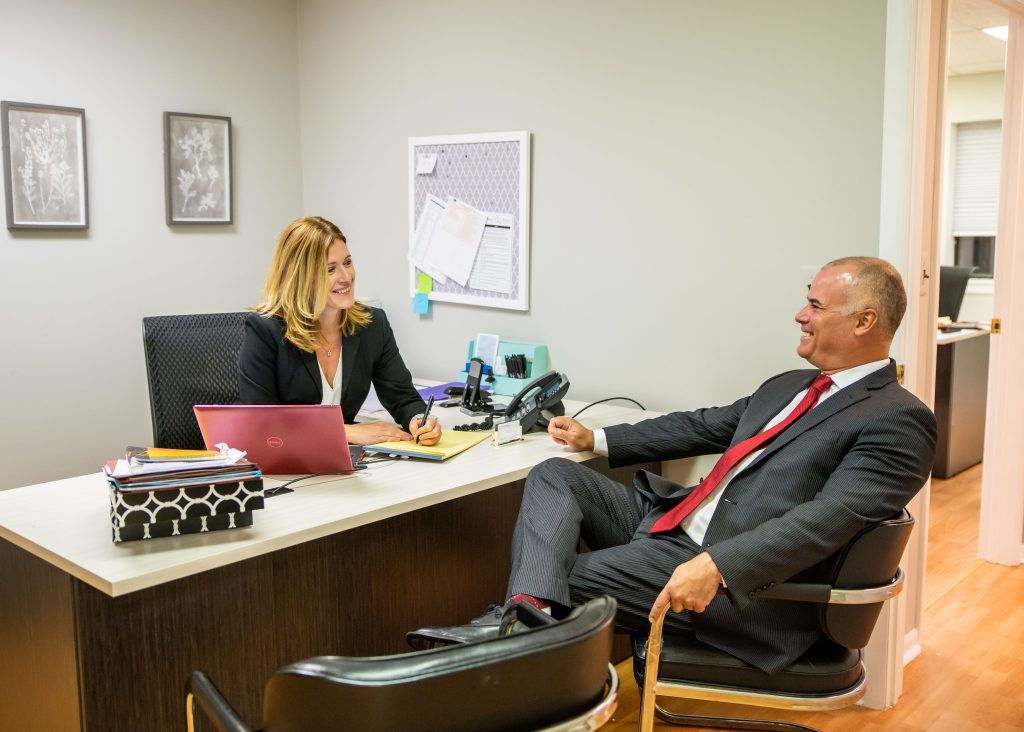 The Lawyer You Choose
Makes a Difference
Don't Settle For Less
Contact Me Today
Reviews From Past Clients
My experience with the Harrell Law Firm was top notch, to say the least . This law firm is extremely professional and went above and beyond to accommodate me as their client . I will always recommend this firm to any and everyone in need of legal assistance. Also, Mr Harrell is very personable which made such a difference. And I can't go without mentioning his assistant Ingrid, who went out of her way numerous times to accomplish whatever it took to make things happen and flow as smoothly and professionally as possible.
I have worked with Ken Harrell on numerous cases and found him to be a very knowledgeable top-notch attorney.
Jonathan Treshansky
2022-12-05
I have known and worked with Kenneth for several years. He is detail-oriented, has an excellent grasp of the applicable law, and takes pride in developing and executing a game plan. All of these qualities make him a tenacious trial attorney who I would recommend to friends and family in a heart beat.
Samantha Vinajero
2022-12-02
I had the pleasure of working for the attorney Kenneth Harrell. I highly recommend this firm. Mr. Harrell is very professional and cares about his clients.
Kenneth is an excellent attorney. I have known him for years. He is talented, experienced, tenacious and gets results for his clients. If he's your attorney, you are being well represented. No doubt.
I have known Mr. Harrell for nearly twenty years as a colleague. His abilities as a trial attorney are exemplary. His commitment to the highest ethical standards of practice and unyielding dedication to his clients has made him a recognized leader in our profession. Anyone represented by Mr. Harrell is in great hands.
bryan yohananov
2022-12-02
Excellent Attorney! I have had the opportunity to work with Ken Harrell over the past few years and have personal experience with clients he has handled. Highly recommend!
Mr Harrell is a caring and hardworking attorney He is easy to be in touch with and will get his clients the strongest settlement available
sergio arganaraz
2022-12-02
I highly recommend Ms. Raffauf and Mr. Harrell, they're both honest, very helpfull and professional. Great Attorneys!
They were kind and easy to work with.
New Jersey Personal Injury Lawyer
If you have been injured in an  accident, working with an attorney is important to ensure that you get the best possible result. Insurance companies work hard to protect their profit margins, and this can often mean that they will devalue, delay, or outright deny legitimate accident & injury claims. Having an attorney on your side protects your rights and ensures that you get the money that you are entitled to.
Insurance companies are big corporations and they invest millions in lawyers and other professionals to protect their bottom line. Working directly with the insurance company can put you at a massive disadvantage when resolving an injury claim. When you work with Kenneth Harrell, you put experience on your side and send a message to the insurance company that you are not going to settle for less than your claim is worth. Kenneth has secured settlements and judgments for injured persons throughout New Jersey. To learn more, see the links below:
If you are ready to speak with a lawyer about your injury claim, take advantage of a free initial consultation with Kenneth Harrell and Leigh Raffauf by calling or clicking here to send an email.