Leigh Raffauf graduated from University of Connecticut with a BS in Political Science in 1996 and received her law degree from Widener University in 1999. She clerked in Pennsylvania prior to representing insurance companies in personal injury matters as well as defending insurance companies in No–Fault PIP arbitrations. After spending several years defending insurance companies Leigh decided to represent Plaintiffs in personal injury matters as well as medical providers in New Jersey No–Fault PIP arbitrations. Over the past sixteen years she has specialized in PIP litigation and has successfully represented numerous medical providers. Her focus is obtaining maximum recovery for her clients. Her unique perspective, having represented both sides enable her to effectively Leigh is a member of the Middlesex County Bar Association, NJAJ.
Middlesex County Bar Association
New Jersey Association for Justice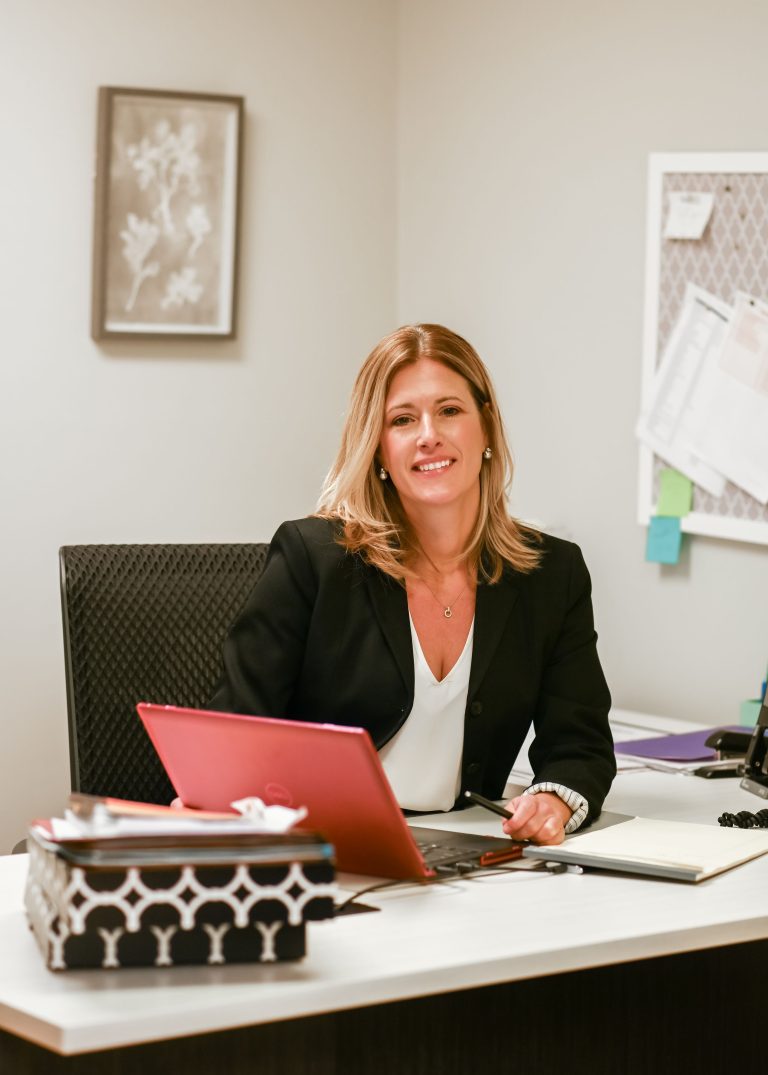 We Are Here To Help! Contact Us Today!