Add a header to begin generating the table of contents
Car Accident Lawyer in New Jersey​
Car accidents are responsible for thousands of injuries in New Jersey every year. The most recent statistics from New Jersey Department of Transportation indicate that 190,783 roadway collisions occurred in the Garden State in 2020. If you or a loved one were injured in a motor vehicle crash, your choice of New Jersey car accident lawyer makes a difference. Whether the wreck occurred in Wall Township or another part of Monmouth County, you can count on Harrell Injury Law for skilled representation.
Celeste McGee-Layne
Hello, my name is Celeste McGee-Layne.... The Harrel Law Firm is the ULTIMATE!!! The staff is incredible! Very professional, hands down I was impressed from day 1!
Dylan Santanello
Ken and his team are great! Always helpful from day one and can help you with any advice or counsel you need! Highly recommend!
This law firm is excellent. I had the pleasant experience of working with both Ken H. & Sean C. They both went above & beyond to make sure I had a full understanding of every detail of the case. And they were very speedy in response to any questions or concerns that I may have had. Based off of my other experience with lawyers this firm supercedes them all. You guys did an amazing job! Keep up the good work! If you , your family or friends are in need of an attorney, you will not be disappointed in contacting the Harrell Law firm.
Pete Zaleski
The services provided are beyond outstanding. Ken is a very accomplished and polished lawyer. He has a very amiable personality and is a pleasure to work with. His staff is both responsive and friendly. Ken represented me in my personal injury case and obtained the best possible outcome. His honesty, persistence and followup contributed to my successful settlement. I most strongly recommend his services.
Our talented legal team has the knowledge and resources to hold negligent motorists accountable for their actions. We invite you to reach out for a free initial consultation to discuss your options moving forward. We are ready to take your call 24/7 and provide the professional guidance you need in the wake of a car crash.
Harrell Injury Law fights to secure maximum compensation for your car accident claim. Whether you were injured by a distracted motorist or a negligent Uber driver, our attorneys work diligently to ensure your rights are protected. Our clients do not have to worry about legal expenses, since we work on a contingency-fee basis. That means there are no attorney fees unless your claim is successful.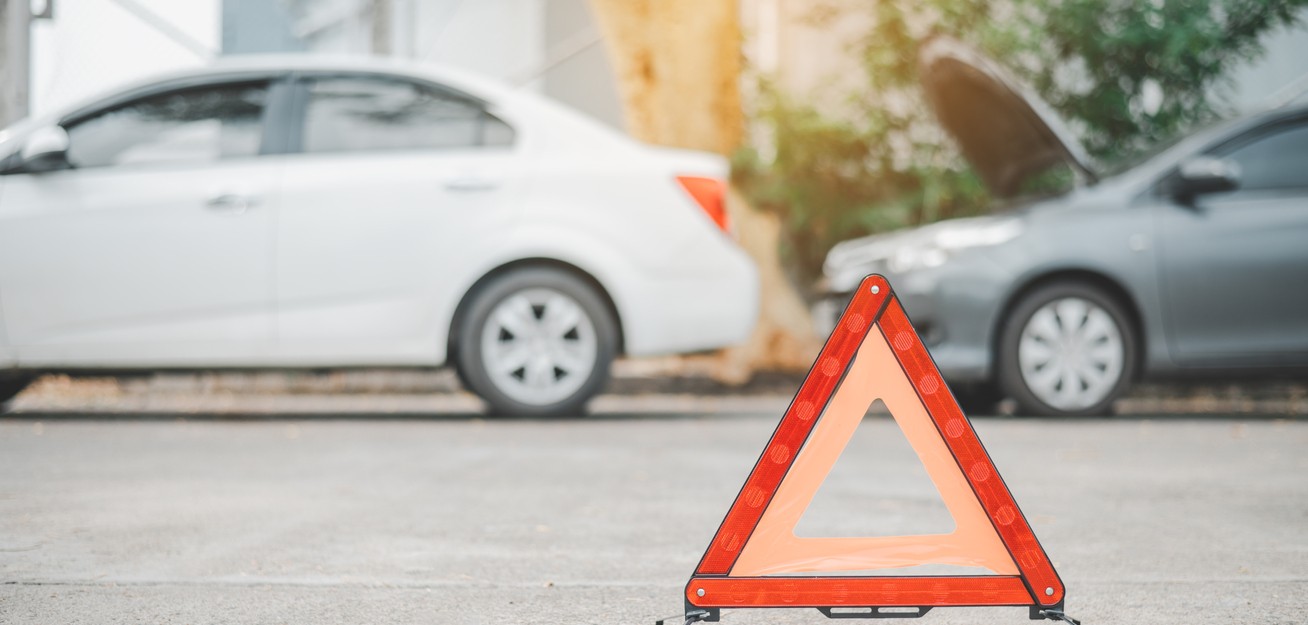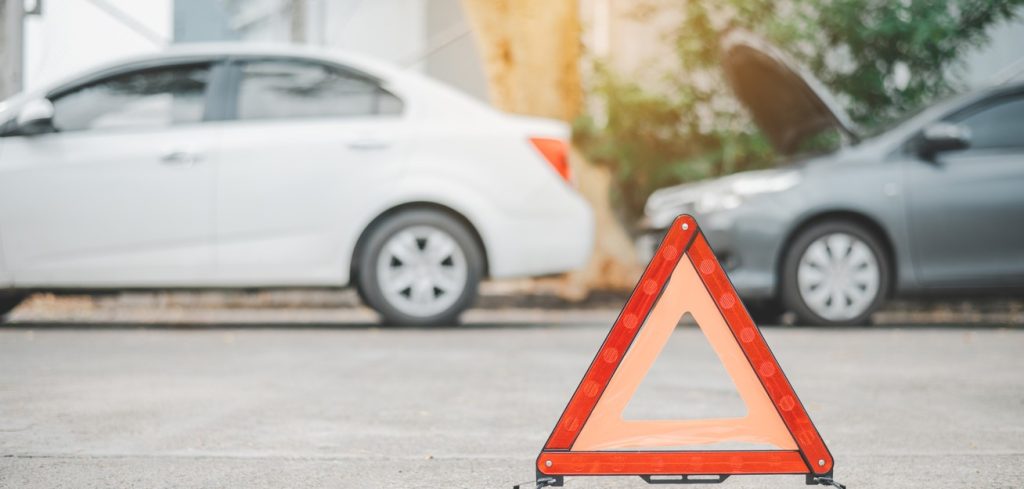 Types Of Car Accident Cases We Handle
Our veteran personal injury team has a proven track record handling complex car accident claims throughout New Jersey. Examples of cases we handle:
T-bone accidents
Head-on crashes
Drowsy driving accidents
High-speed collisions
Wrong-way accidents
Intersection collisions
Rollover crashes
Sideswipe accidents
Uninsured motorist accidents
Car Accident Attorneys in New Jersey: Do I Need One?
The short answer is yes. Any motor vehicle accident that results in property damage and personal injuries can be an uphill battle without the benefit of capable legal counsel. Remember that insurance companies are for-profit businesses that routinely devalue and deny legitimate car accident claims. If your crash involved a rideshare service like Lyft or Uber, the path to obtaining fair monetary damages can be even more complex.
Our lawyers are well-versed in New Jersey negligence and no-fault laws, and know the common tactics utilized by insurance companies to minimize accident payouts. No matter what type of auto insurance policy you carry, a car accident claim can be daunting to navigate by yourself. You need a proficient attorney who can investigate the accident, handle communications with adjustors, and seek all avenues for financial recovery.
When you hire a car accident attorney at Harrell Injury Law, you benefit from a legal advocate who is genuinely invested in your health and recovery. It is our goal to ease the stress and hardships you are facing as we work to resolve your case in the most efficient manner possible. 
Causes Of  Car Accidents in New Jersey
According to police reports and data from the New Jersey Department of Transportation Motor Vehicles, roadway accidents are mostly caused by the following behaviors and actions:
Texting and driver distraction 
Speeding
Driving while intoxicated or under the influence of drugs
Failure to yield
Reckless driving
Ignoring traffic lights or stop signs
Drowsy driving
Aggressive driving/road rage
Improper or illegal lane changes
Driving on the wrong side of the road
Inclement weather/ road hazards
After a Howell Township or Wall Township car accident, it's best to consult a lawyer right away. The attorneys of Harrell Injury Law are ready to help. Get the high-quality legal advice you need today by scheduling a one-on-one consultation. We have candid answers to all of your questions in our car accident FAQ, and can advise you on the best strategy for achieving justice and fair compensation.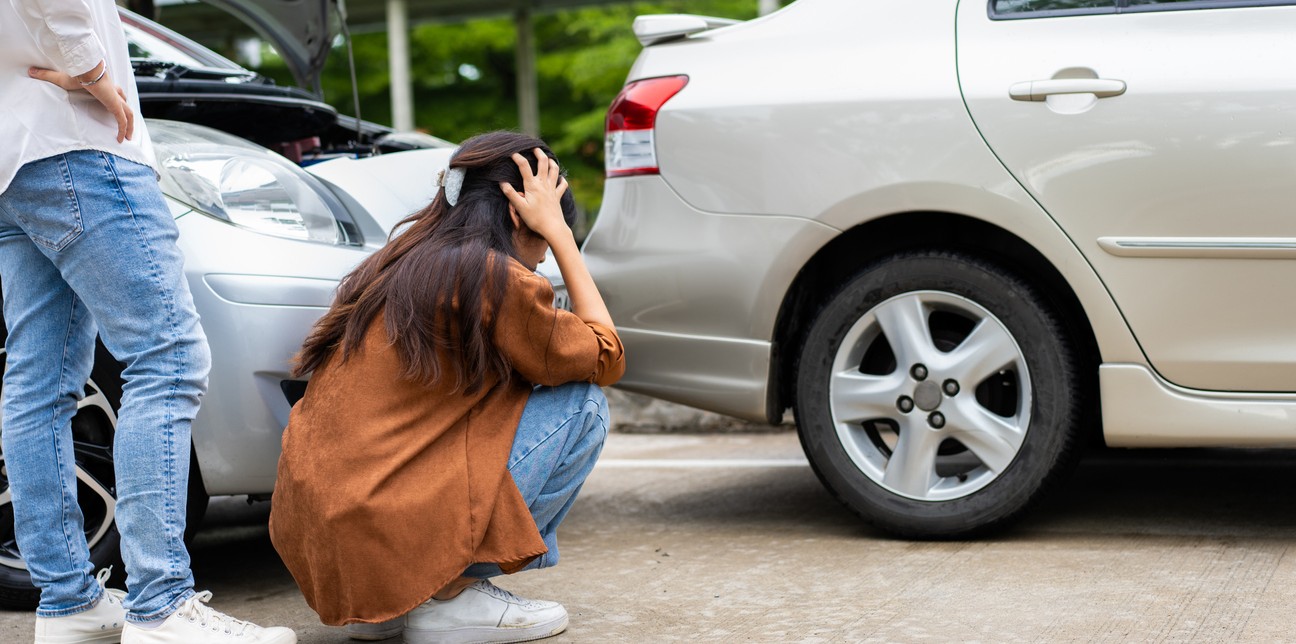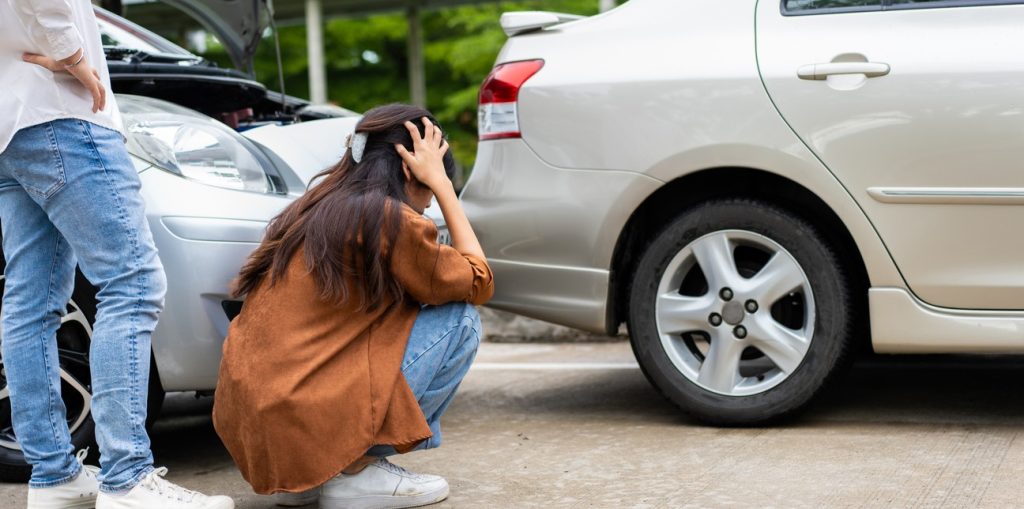 How Much Is My Car Accident Claim Worth ?
Every motor vehicle accident is unique. The value of your injury claim will be influenced by a number of factors, including the type and extent of your injuries, future medical costs, lost wages, and the long-term effects the accident has had on your quality of life.
Another variable that can affect car accident compensation is shared fault. Under New Jersey law, a plaintiff's financial recovery is diminished by their percentage of liability for the accident. For example, if you were 30% at fault for a rear-end collision, a $100,000 settlement or judgment would be reduced to $70,000. 
Having a skilled advocate in your corner throughout negotiations can help ensure that your car accident settlement accurately reflects your past, current, and future losses.
New Jersey is a No-Fault state
New Jersey is a "no-fault" insurance state, which means that your own Personal Injury Protection (PIP) covers your accident-related medical expenses and lost income.
In order to sue a third party – or negligent motorist — for personal injury damages after a car crash, you must meet one of two criteria:
Purchased "full tort" automobile insurance that enables you to sue for both economic and non-economic damages
Suffered serious personal injuries that meet the state's threshold. These include injuries that caused disfigurement, permanent scarring, loss of a body part, lasting impairment of physical function, or the loss of a fetus.
NJ Statute Of Limitations: Deadline For Filing A Lawsuit
Bear in mind that New Jersey imposes deadlines for taking legal action after a car accident. This time frame is known as the statute of limitations. Victims typically have two years from the date of the motor vehicle crash to initiate a lawsuit. Once the filing deadline has passed, you lose your right to seek monetary compensation against negligent parties. From a legal standpoint, it's a good idea to consult with a reputable auto accident lawyer as soon as possible.
Types Of Car Accident Injuries
Even seemingly minor "fender benders" can result in injuries like whiplash or mild concussions. Since injuries like these are often asymptomatic at first, it's important to get a full medical evaluation after any car crash. Records from your healthcare provider are essential for proving the type and severity of your injuries, as well as your long-term prognosis.
Some of the most frequently reported injuries resulting from motor vehicle collisions include:
Broken bones
Lacerations
Neck and back injuries
Soft tissue injuries
Whiplash
Traumatic brain injury (TBI)
Facial fractures
Burns
Internal injuries
Spinal cord trauma
Paralysis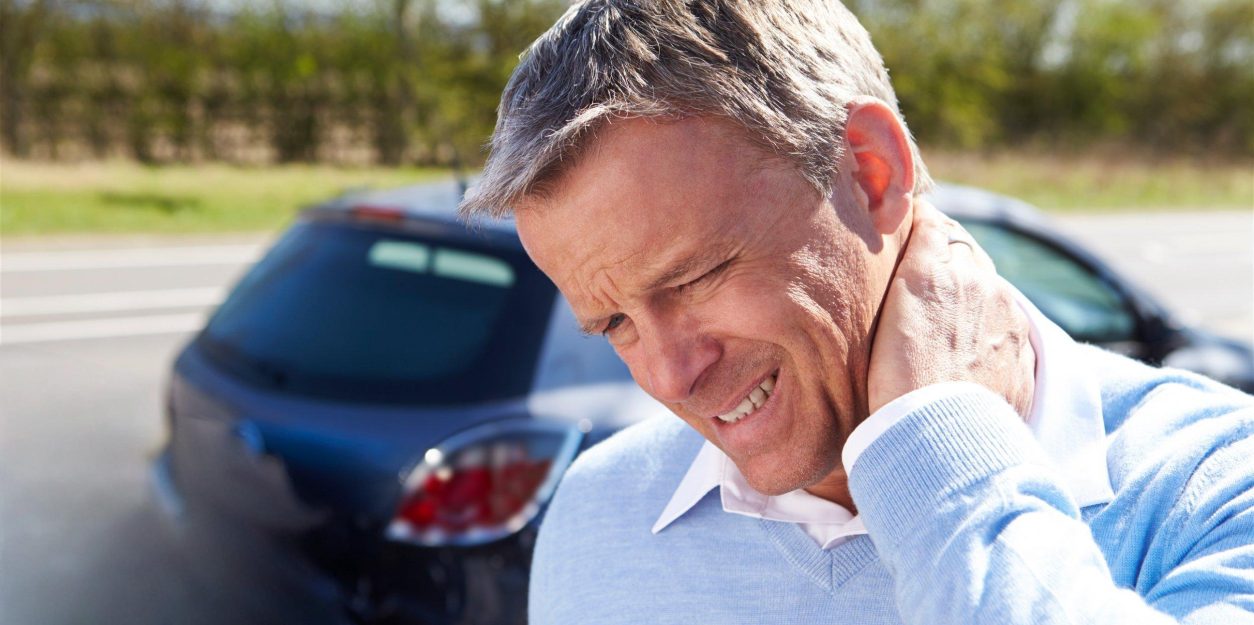 Pursuing Compensation After a Car Accident in New Jersey
Our attorneys understand the tremendous burdens that car accident injuries place on victims and their loved ones. By working with medical experts and economic planners, we can demand compensation that account for economic and non-economic losses, including:
Hospital and medical expenses
Loss of income
Cost of physical therapy and rehabilitation
Future medical costs
Out-of-pocket expenses
Assistive services
In-home modifications to accommodate disability
Diminished earning capacity
Vehicle repair or replacement costs
Pain and suffering
Mental and emotional anguish
Lost enjoyment of life
Loss of consortium
You can depend on our legal team to recover the maximum possible payout for your car accident injuries and losses. The vast majority of claims are settled out of court, but we rigorously prepare every case as if it were going to trial in the unlikely event your case will be argued before a judge.
Contact Harrell Injury Law for a Free Consultation
If you were hurt in a car accident and need a trusted advocate by your side, contact Harrell Injury Law for a free case evaluation. Our New Jersey car accident lawyers are dedicated to helping injured clients pursue justice and move forward with their best life. Call today to arrange a private, no-obligation consultation.
Free Car Accident Case Evaluation
Take The First Step to Recovery