Add a header to begin generating the table of contents
New Jersey Drunk Driving Accident Attorney​
For those injured or who lose loved ones due to car accidents caused by drunk drivers, the pain and frustration are compounded by the fact that their life-changing losses were totally preventable if only the other party had made better decisions.
The New Jersey drunk driving lawyers at The Harrell Law Firm represent injured individuals and surviving family members harmed by a driver's decision to drink. Our attorneys can use our vast experience in this field of law to accurately evaluate your case, advise you of your legal options, and advocate on your behalf through every step of the process to recover fair and full compensation for the damages you sustained.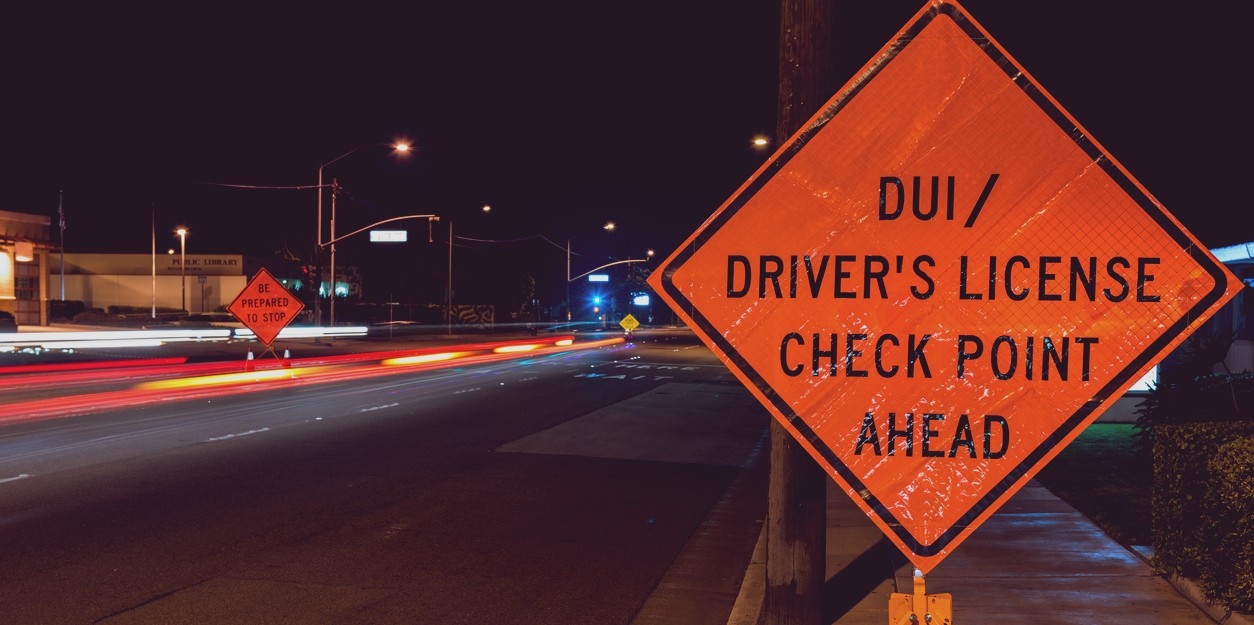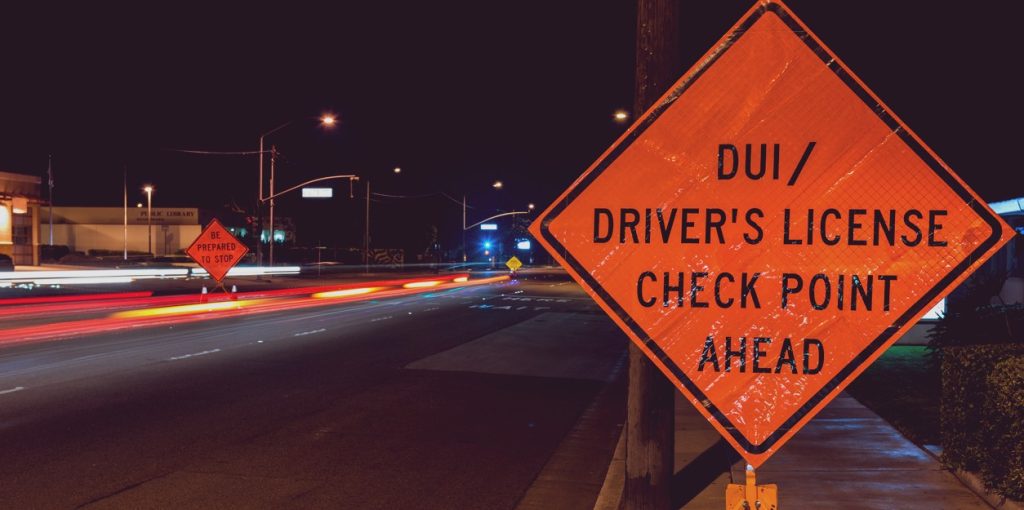 How to Prove a Drunk Driving Claim
The most common cause of action, or reason to sue, for a drunk driving accident is negligence. Negligence is proven by a particular legal formula consisting of duty, breach, injury, and causation. 
Duty is a general responsibility to act as a reasonable person that is owed to society in general. This includes driving in a reasonable manner, i.e., not drunk;
Breach is when a defendant fails to conform to their duty, i.e., driving drunk;
Injury is a personal injury or property damage incurred by the plaintiff; and
Causation – the drunk driver must have directly caused the injury.
To prove negligence, evidence will need to be gathered. While this should be done in conjunction with a knowledgeable attorney, much of the evidence can be collected at the site of the accident. 
Some of the evidence that can immediately be documented at the crash scene include:
The site of the accident, which includes

The weather;
Traffic conditions at the time;
Condition of the road;
Road signs or traffic signals;

Injuries suffered by the drivers or passengers;
Call the police to fill out an incident report. The police will take a statement and document if the other driver has been drinking;
Witness information and statements; and
Your own statement while it is fresh in your recollection.
Results Matter: Read What Our Clients Say
I am an employee at the Harrell Law Firm and I would like to share that this is an amazing place to work! Everyone at this company is very helpful, professional, and have great values. They also ensure that all employees have a healthy work-life balance. Ken and Leigh are extremely skilled at what they do and I would highly recommend them to anybody who needs assistance with a personal injury claim or PIP arbitration.
Dylan Santanello
@username
Ken and his team are great! Always helpful from day one and can help you with any advice or counsel you need! Highly recommend!
This law firm is excellent. I had the pleasant experience of working with both Ken H. & Sean C. They both went above & beyond to make sure I had a full understanding of every detail of the case. And they were very speedy in response to any questions or concerns that I may have had. Based off of my other experience with lawyers this firm supercedes them all. You guys did an amazing job! Keep up the good work! If you , your family or friends are in need of an attorney, you will not be disappointed in contacting the Harrell Law firm.
One of the unique tasks in a drunk driving case will be proving the intoxication of the driver. This may include:
An attorney making discovery demands for medical records indicating blood alcohol level or other indications of intoxication, receipts for alcohol purchased immediately preceding the accident, or other relevant documents;
Police reports, or other incident reports;
Social media, such as photos of drinking or an event at a bar;
Witness statements regarding swerving or other evidence of poor driving;
Other documents that a drunk driving accident attorney may find relevant.
Additionally, make sure that you do not accidentally offer any evidence of liability or damages. This can include discussing some of the factors of the accident with witnesses, or posting to social media about what caused the accident or about your injuries. Additionally, posting yourself engaging in sports or other physical activities may allow the other side to argue that your injuries are not as bad as claimed.
Because New Jersey is a modified comparative negligence jurisdiction, a plaintiff will not be allowed to recover if they are mostly at fault for the accident. This means that proving liability is even more important in our state. Speaking with a car accident attorney on issues of proving liability can help to clarify what evidence to gather for your case, and how to push the defendant's liability past the 50% mark.  While this becomes easier when the other driver is drunk, a jury can still find you negligent and a cause of the accident depending on the facts.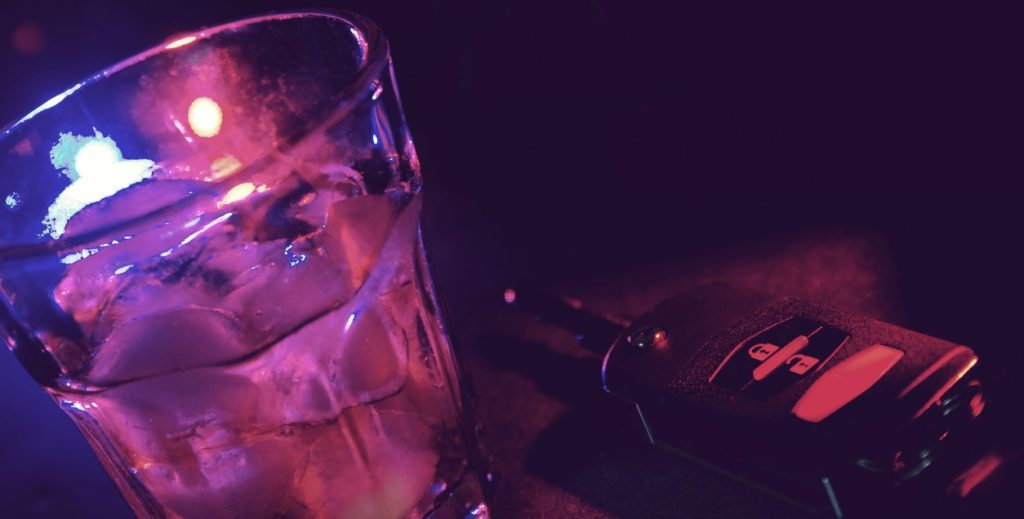 Common Injuries in Drunk Driving Accident Cases
While each case has some unique facts, they tend to follow similar patterns or have certain factors that commonly recur. These injuries will also vary significantly in degrees – a fracture from the force of being struck by a large, heavy truck during an accident will very likely be far worse than those caused by a motorcycle. 
Some of the most common injuries in vehicular accidents include:
Broken bones;
Traumatic brain injuries (TBIs) like concussions, contusions, or hematomas;
Neck injuries like whiplash;
Spinal injuries that may cause varying levels of numbness and/or paralysis;
Lacerations, abrasions, and cuts;
Burns resulting from fires started at the accident site; and
Internal injuries, such as an individual's internal organs striking their skeleton during rapid deceleration.
These injuries can require long recovery periods, and the future services necessary to fully address the injuries of the accident need to be considered.
Potential Compensation
Drunk driving accidents in New Jersey can be particularly bad – studies show that drunk driving accidents tend to be worse than average, and can lead to catastrophic injuries requiring significant compensation for the injured.
In negligence cases, there are three types of compensation: economic, non-economic, and punitive.
Economic damages are those with a readily ascertainable market value or price that can be calculated with receipts. This can include lost paychecks, hospital bills, or repair or replacement bills for damaged property. While they are fairly straightforward, there is room for argument on potential future damages.
Economic compensation for medical bills apply only after your PIP is exhausted. PIP is also referred to as "no-fault" insurance because it pays regardless of who was at fault.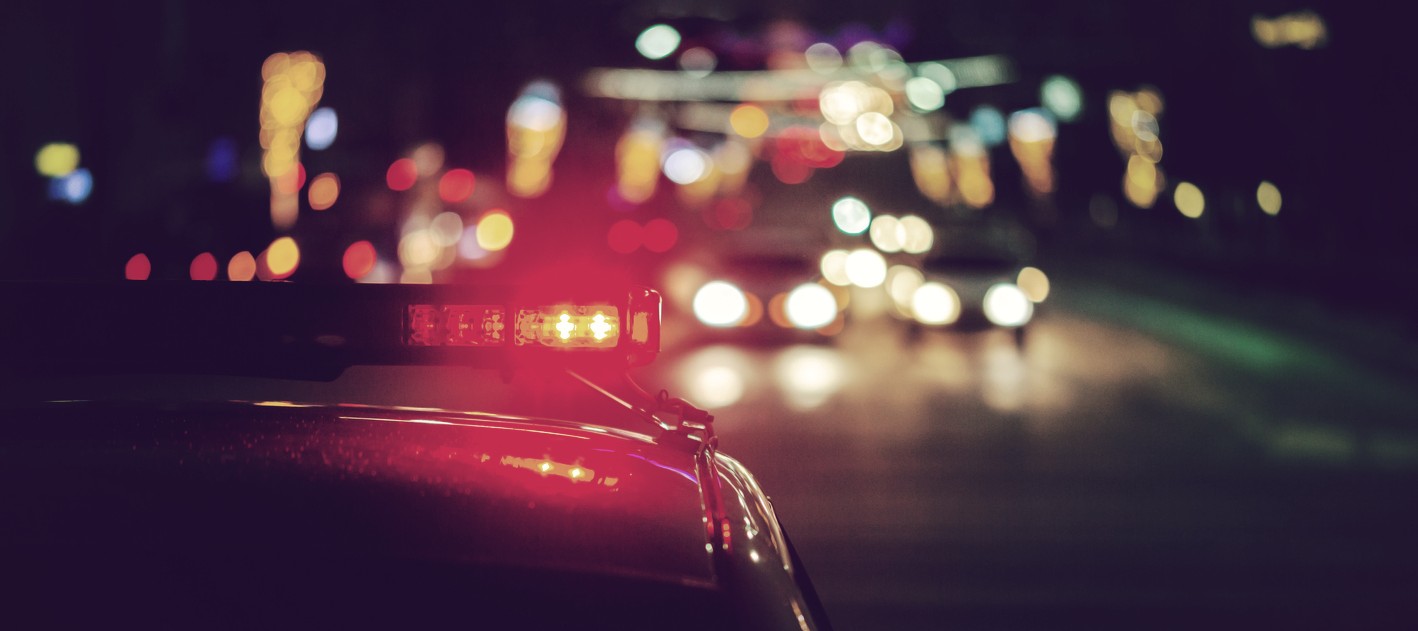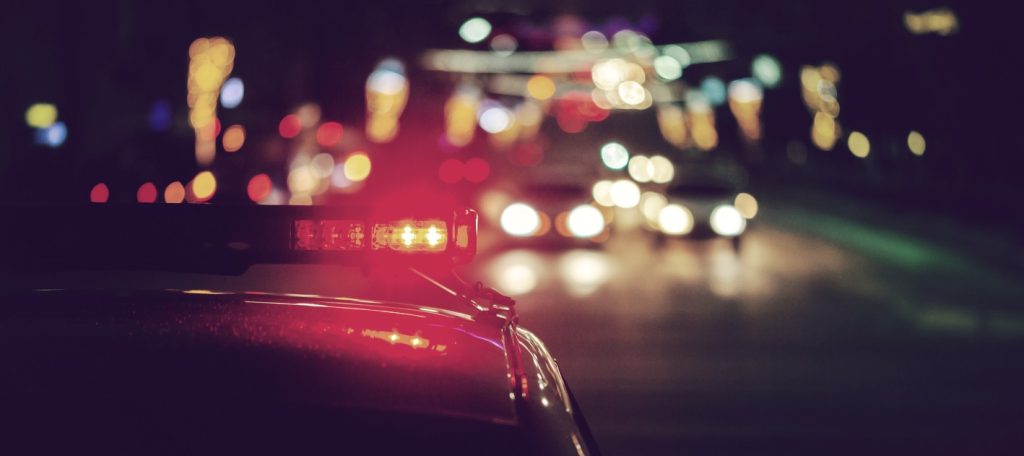 For many minor accidents, PIP will usually cover the entirety of the medical expenses. However, with settlements and judgments going as high as seven figures for a catastrophic accident, this is merely a drop in the bucket.
Non-economic damages are less market-oriented, covering the intangibles like emotions and relationships that are affected by the accident. This can include the anxiety of losing a sense of security while driving, the frustration of living with disabilities, or having a relationship change or end because of an accident, particularly in wrongful death cases.
Because economic and non-economic damages are to compensate a plaintiff, they are often called "compensatory" damages.
Punitive damages, also called exemplary damages, perform the function of their name: they punish and make an example of a defendant rather than compensate a plaintiff. They require that a defendant acted particularly egregiously, and getting behind the wheel beyond a certain level of intoxication can be argued as gross negligence or recklessness.
How a Personal Injury Lawyer Can Help
The New Jersey drunk driving accident attorneys at Harrell Injury Law have extensive experience holding reckless drivers responsible for the damage they cause to innocent parties. We have seen bad decisions wreak havoc on life plans for entire families. 
When the bills are mounting and inadequate settlements are offered, it pays to have a knowledgeable professional guiding your case and fighting for your compensation. Contact The Harrell Law Firm today by calling our office or submitting our online form. 
Take The First Step To Recovery