In the world of car accidents, every incident comes with its unique circumstances. However, how these cases are handled post-accident is largely determined by the state's fault laws. New Jersey is one of the 12 states that operate under no-fault laws. The others include Florida, Hawaii, Kansas, Kentucky, Massachusetts, Michigan, Minnesota, New York, North Dakota, Pennsylvania, and Utah. While drivers in Kentucky, New Jersey, and Pennsylvania have the option to opt out of a no-fault policy, the remaining 38 states and Washington D.C. follow an at-fault system.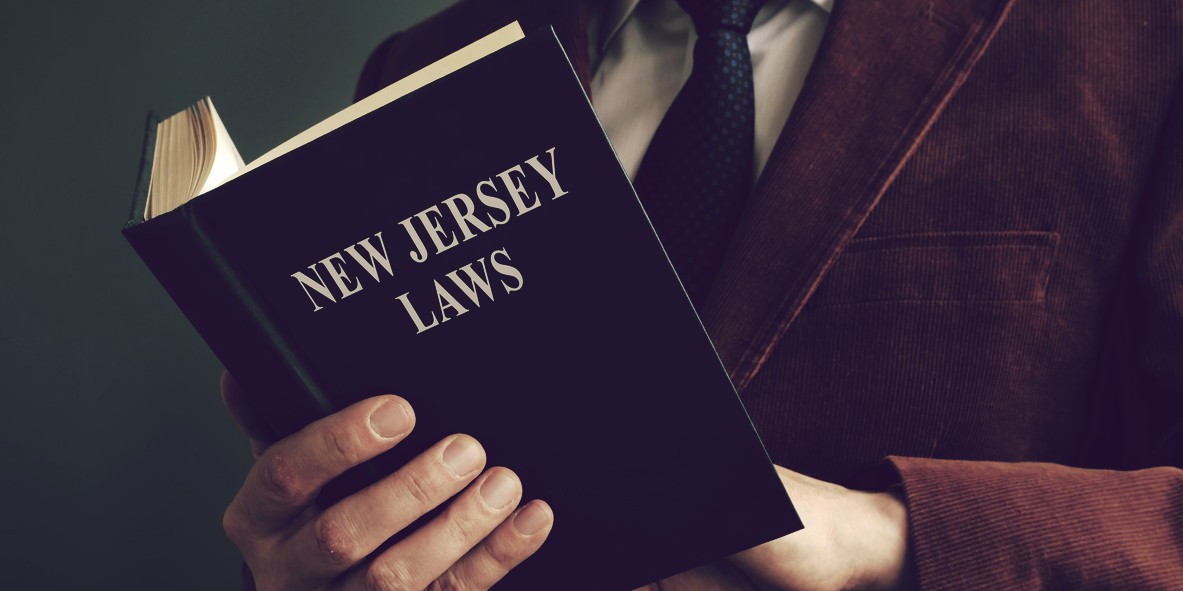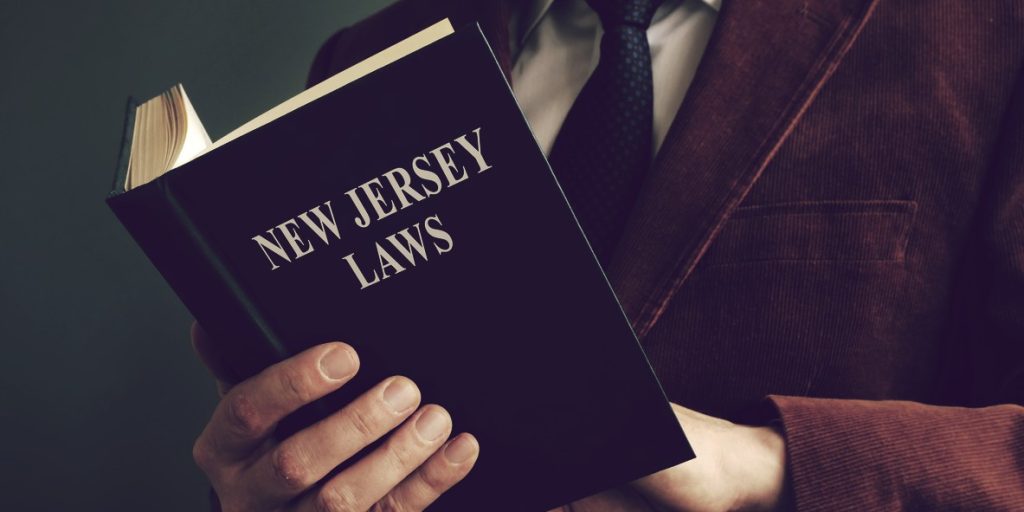 The primary difference between at-fault and no-fault states lies in who covers the costs of the damages. In an at-fault state, all expenses, both for property damage and bodily injuries, are claimed against the driver responsible for the collision. Conversely, in a no-fault state, the at-fault driver's insurance company is only accountable for the property damages to the other vehicle. Both parties must file claims with their own insurance providers to cover their respective bodily injuries. This medical coverage under your automobile insurance policy is known as 'personal injury protection' or PIP.
It's a common misconception that if you're involved in an accident in a no-fault state, you're unable to pursue legal action against the other driver. However, under the Basic Policy, claimants have what is known as a "limited right to sue". They can take legal action against the at-fault driver if their personal damages fall within specific thresholds, which include:
Loss of a body part
Significant disfigurement
Significant scarring
A displaced fracture
Loss of a fetus
Permanent injury
Death
The no-fault system offers several advantages. Foremost, medical expenses are swiftly covered, avoiding prolonged waits for reimbursement. As fault doesn't need to be determined, these claims are often processed much faster. Additionally, no-fault has the potential to cover certain ancillary expenses related to the accident, such as childcare and household services, thereby reducing stress for the injured party. By lowering costs for insurance companies, the no-fault system can lead to potential savings passed on to consumers.
If you have any questions or need legal guidance regarding no-fault laws in New Jersey, the Harrell Law Firm is here to help. Contact us today to understand your rights and options after an accident. Your well-being and peace of mind are our priority.