The aftermath of a hit and run accident in New Jersey can be confusing and upsetting at best, but life-threatening at worst. Any car accident comes with stress, but when you add in the element of the responsible party leaving the scene, the distress can multiply immensely.
If you or someone you love has been affected by a hit-and-run accident, you deserve compensation for your emotional, physical, and financial strife. Don't settle for less. Working with a New Jersey car accident attorney is essential in settling your case for the best possible value.
Don't Navigate a Hit and Run Alone!
Hit-and-run accidents occur with alarming frequency in the United States – every 43 seconds to be exact, according to the AAA Foundation for Traffic Safety. Most of us know someone who has been on the innocent end of a hit and run. Most people could never imagine striking another vehicle or person and fleeing the scene. However, there are many reasons why people could be compelled to leave after an accident.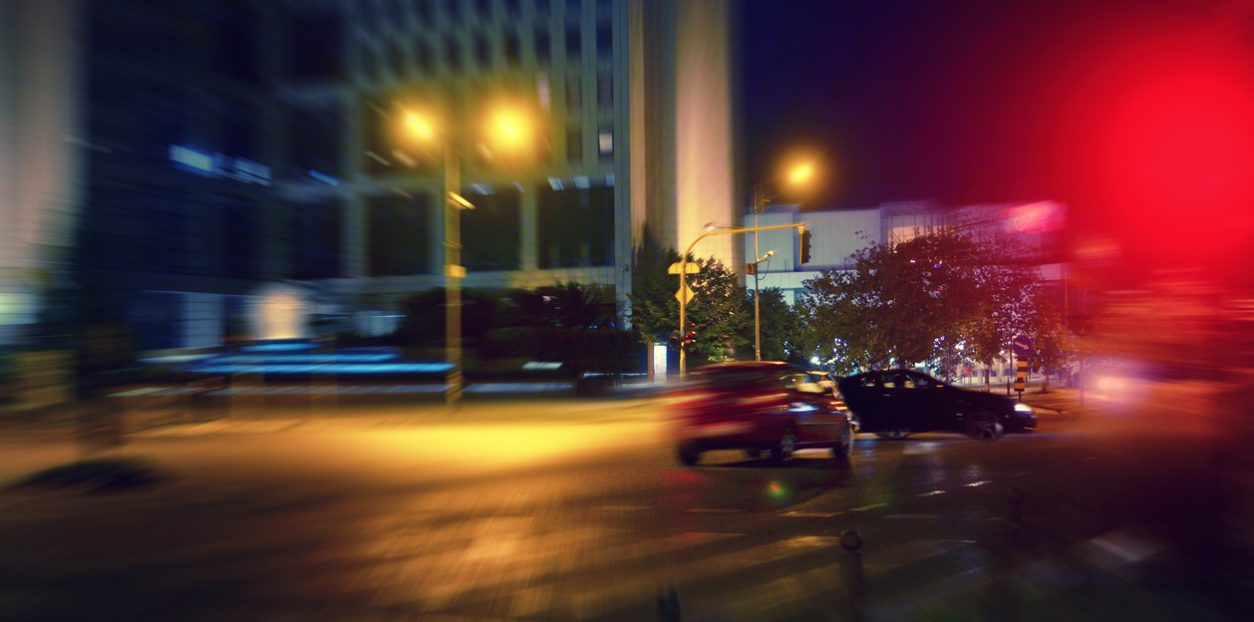 Offenders of a hit-and-run often flee the scene out of fear. More than likely – but not always – a driver is attempting to avoid criminal liability whether they have an outstanding arrest warrant for another crime or are under the influence and are trying to avoid getting charged with a DUI. In some instances, the driver may not have a valid drivers license, are an illegal immigrant trying to avoid deportation, or they are not properly insured and do not have the financial means to pay for the potential damages and injuries that they caused. Whatever the case may be, there is never an excuse for committing a hit and run. If you have been struck by a driver who has fled the scene, you need legal representation to protect your best interests.
After a hit and run, stress and other emotions can make decision-making difficult. Victims may have thoughts racing through their minds. How badly am I injured? How could someone do this? What should I do now? Do I need a doctor? Do I need legal help? 
As much as a victim might not want to deal with the aftermath, it is important to capture certain information following any car accident, especially after a hit-and-run:
Call 911
Seek immediate medical attention.
Take photos and videos of the accident scene.
Take photos of your injuries.
Do not accept the insurance company's offer without the advice of a personal injury attorney.
Whether you were a driver, a pedestrian, a passenger in a car, or out for a bike ride during your hit-and-run crash, you have a right to demand compensation. However, with the at-fault party a mystery, it can be complicated to know how to go about seeking justice. An experienced personal injury attorney can help explore all your potential options and choose the appropriate route.
Insurance companies are never eager to pay money to accident victims. However, they pay special attention to clients who have a lawyer by their side because they know that a lawyer will not hesitate to file a lawsuit if the client is not compensated fairly. Having an attorney with an above average body of knowledge and expertise of the insurance system will work to your advantage to help build a strong case in defense of your rights.
You have a limited window of time to pursue compensation after an accident, so it is in your best interest to hire legal counsel as soon as you possibly can. As one of the most highly rated personal injury firms in the area, the Harrell Law Firm is prepared to pursue any type of compensation necessary, whether that be medical expenses, lost wages, property damage, or pain and suffering. We understand how vital compensation is helping a victim move forward from their accident, and we are here to help make that process easier.